GOT QUESTIONS
We Are Based in Toronto
Whether you are preparing for cohabitation, marriage, adopting a child or you need an advocate during family, estate or civil litigation, The Law Office of Thomas J. MacLennan will protect your rights and help you prevent future legal issues. Our team approaches every case strongly focusing on client attention, responsiveness and respect.
Contact a lawyer with over 25 years of experience. Complete our online form below or call 416-591-1354 to arrange a consultation.
FOR A CONSULTATION CALL    416-591-1354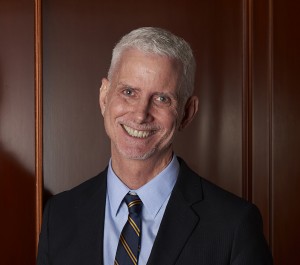 Thomas MacLennan is happy to meet with individuals seeking legal representation. For three decades, he has acted for people in family law, estates, and civil disputes. After scheduling your consultation, and preparing a client intake form, you will meet with Thomas to review the circumstances of your case. The focus of the meeting is entirely on you, and the best path forward.
Office Time
Monday : 09.00-17.00
Tuesday : 09.00-17.00
Wednesday : 09.00-17.00
Thursday : 09.00-17.00
Friday : 09.00-17.00
Telephone
T: 416-591-1354 ext 1
F: 416-944-2536
Address
Thomas J. MacLennan,Barrister & Solicitor
MacLennan Law
144 King Street East
Toronto , Ontario, M5C 1G8