MacLennan Law
We Practice Family Law & Estates Law in Toronto
ABOUT THE FIRM
RELIABLE, EFFICIENT LAWYER IN TORONTO, ONTARIO FOR OVER 30 YEARS
We are an established Toronto firm that specializes in Family Law with a focus on Divorce and Relationship Dissolution, Marriage and Cohabitation, Domestic Contracts, Litigation, Mediation, and Arbitration, Estate Litigation and Long-Term Estate Planning.
We have represented clients in courts in Toronto, Peel, and York Regions for 30  years. Our goal is to provide every client with reliable, efficient legal counsel, and peace of mind. We provide tailored legal solutions based on your needs and goals. Whether you are searching for a reputable Toronto family and divorce lawyer or you require assistance with estate planning, you deserve effective representation from an experienced and knowledgeable lawyer.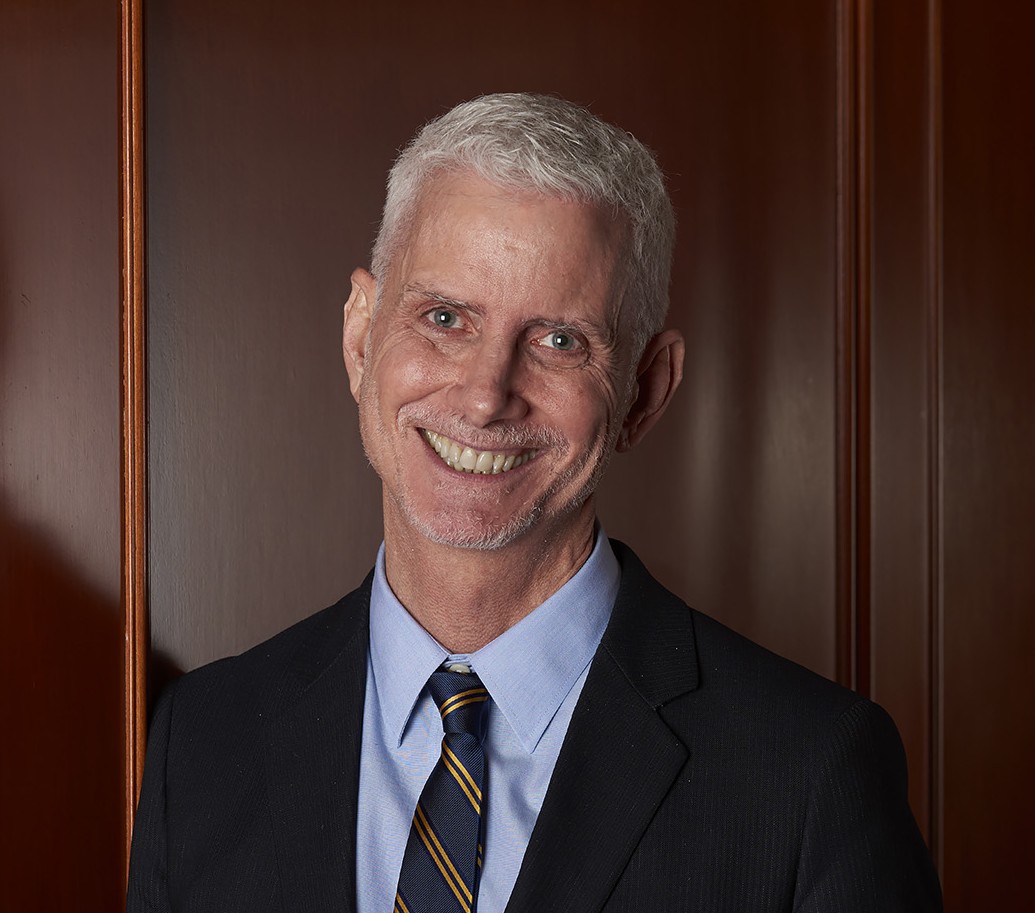 Our Practice Area
We practice Family, Divorce & Estates Law in Toronto
Our law firm is a trusted legal resource for individuals who are involved in separation and divorce. Our law firm handles both simple cases and complex divorces involving significant assets or income. Thomas J. MacLennan is a former member of the Ontario Bar Association's Family Law Section Executive.  He is currently a member of the Advocates' Society and the Toronto Lawyers Association.
As an experienced Ontario child custody and support lawyer, Thomas J. MacLennan not only advises you on your rights during divorce and separation, but also prepares you for the variety of family law matters that can accompany Ontario divorce or separation, including child custody and access, child support, spousal support, property division and business asset valuation and all other issues that may arise.
Thomas J. MacLennan
OUR LEGAL TEAM
Thomas J. MacLennan
practices in family law and estates law in Toronto, Ontario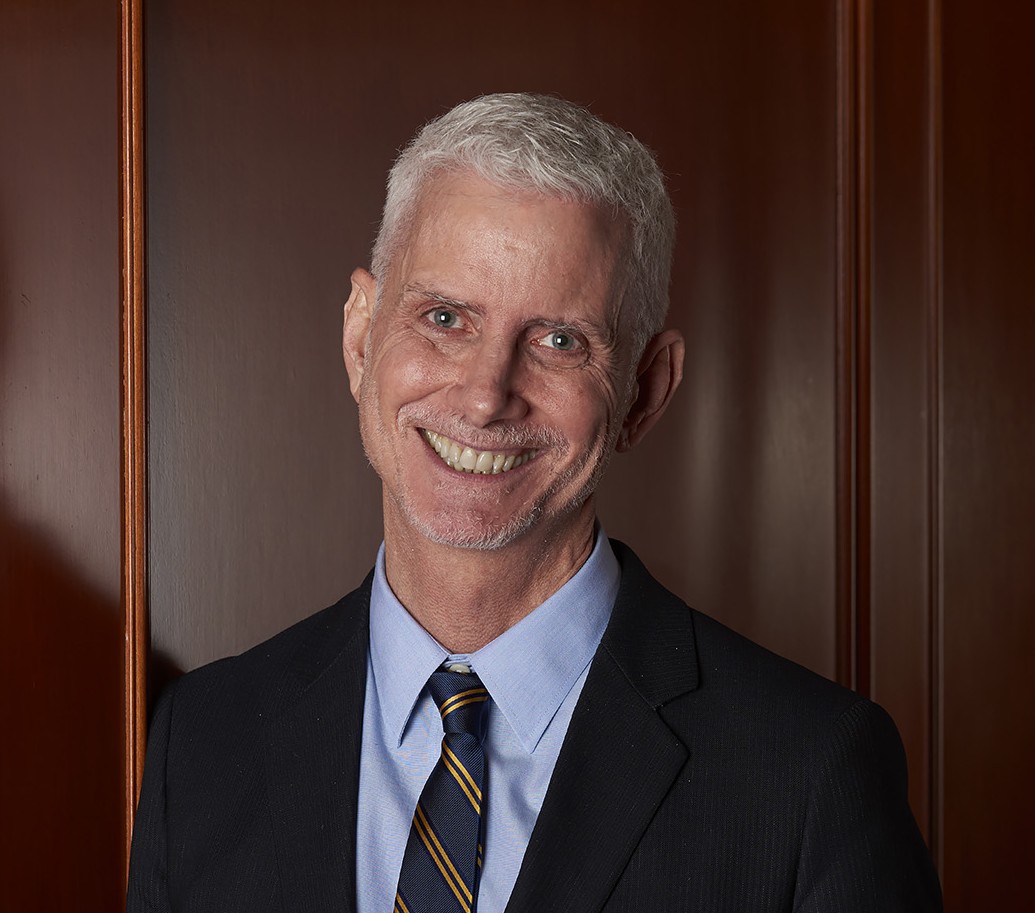 Barrister & Solicitor
Thomas J. MacLennan draws on more than 25 years legal experience in family law in Toronto, Ontario. Our experienced family law lawyers offer a wide range of legal services. As an advocate, Thomas has extensive trial experience in Ontario's Courts. Thomas is a past instructor in the Family Law Section of the Law Society's Bar Admission Course. He is a past executive member of the Family Law Section of the Ontario Bar Association.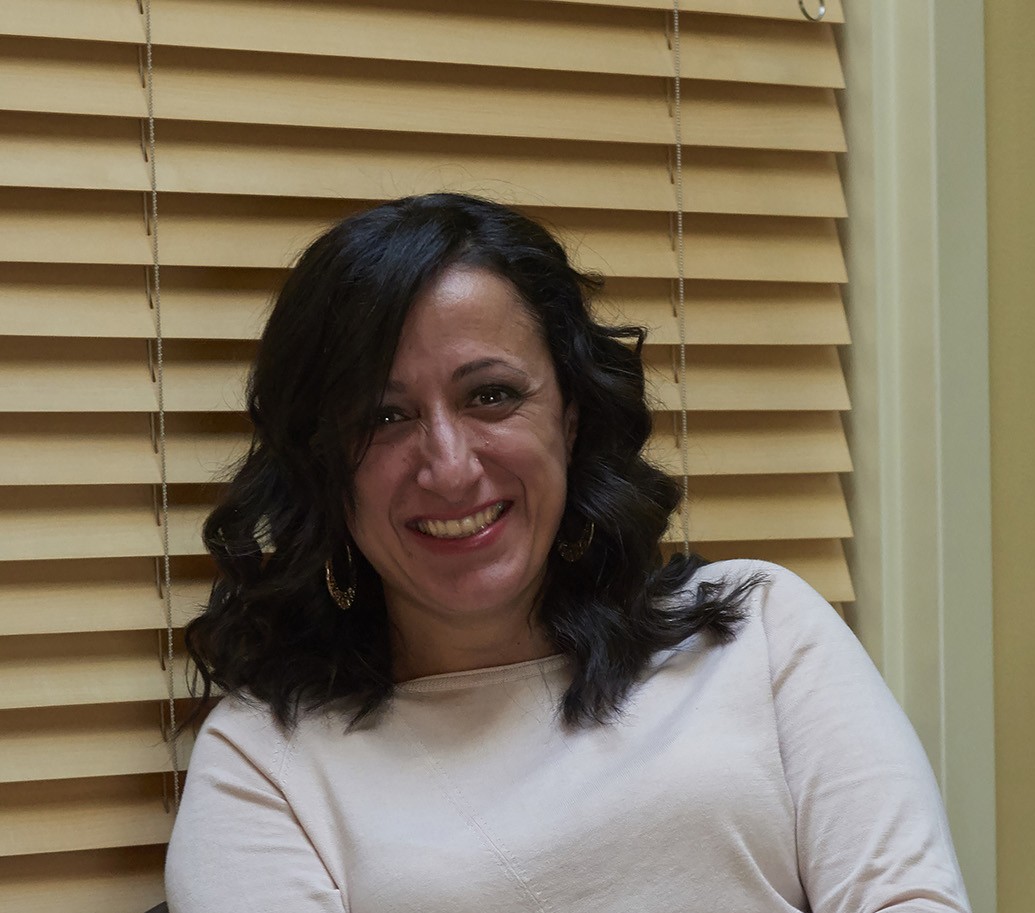 Law Clerk
Thomas MacLennan has employed Tania Morgado for the past 10 years as his law clerk. Before working for Thomas, Tania completed her law clerk certification and worked for other lawyers.  Tania has worked in the family law area for about 15 years.  Tania has a passion for family law and the interests of our clients.  She has extensive experience assisting in family law files, from assisting with creating client financial statements, documentary disclosure, and successfully interacting with the courts and other law offices.
Request a Consultation
Whether you are preparing for cohabitation, marriage, adopting a child or you need an advocate during family, estate or civil litigation, The Law Office of Thomas J. MacLennan will protect your rights and help you prevent future legal issues. Our team approaches every case with a strong focus on client attention, responsiveness and respect.
Contact a lawyer with more than 25 years of experience. Complete our online form below or call 416-591-1354 to arrange a consultation